FedEx is warning us not to fall for a new scam that tries to trick us into opening a text or an email about the status of a delivery. People across the country are receiving texts and emails that appear to be from FedEx alerting them to a package. The messages contain a "tracking code" and a link to set "delivery preferences." 
According to HowToGeek.com, the link sends people to a fake Amazon satisfaction survey. After answering some questions, you are asked for a credit card number to claim a free product.
FedEx says the text messages and emails are not legitimate.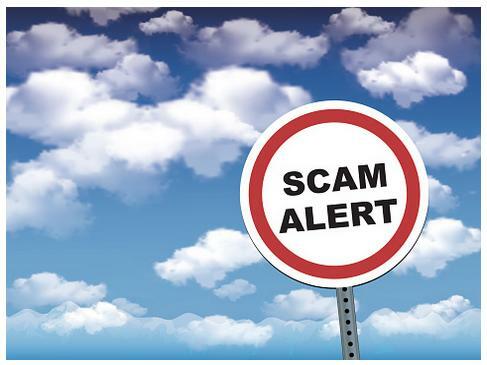 photo credit: Getty Images