As a result of COVID-19, two-thirds of Americans plan to travel MORE over the summer.
Pilot Flying J found 65 percent have increased the number of trips they plan to take over the summer after being cooped up inside.
Respondents are ready for the open air — and the open road — but they might be leaving behind the person they spent quarantine with. The survey found 62 percent admitted they need a break from their loved one(s) after being quarantined together for weeks on end.
**FYI: Of those with a trip planned for the summer, 66 percent had a trip canceled or postponed as a result of the pandemic.
Visit family
Travel to landmarks within my state/neighboring states
Visit friends
A cross-country trip
A trip to a beach or vacation home
A hiking or camping trip in nature
Day trips to museums, amusement parks, etc.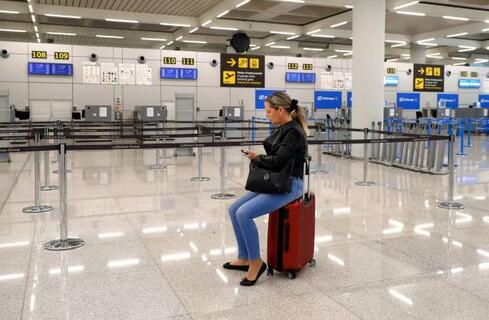 photo credit: Getty Images