The average person estimates that they have gained five pounds since entering isolation. The COVID-19 quarantine has derailed many attempts at a healthy lifestyle and half of us have already given up on our summer body goals for 2020.
The survey by Naked Nutrition found half of us worry that we'll never get our pre-quarantine body back. 
**FYI: The average person thinks it will take them eight weeks to look the way they did prior to isolation.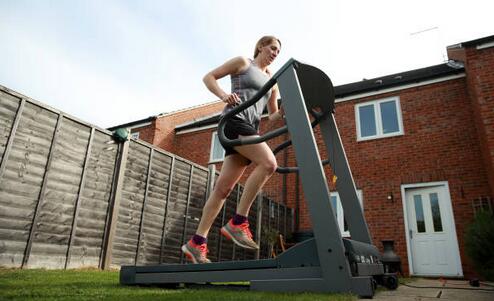 photo credit: Getty Images