Are You Owed Money For The Equifax Data Breach?
The claims process has begun for the 147 million people that were affected by the Equifax data breach.
I hope it's not the case but if you were one of these people, you could get a cash payment or up to ten years of credit monitoring and identity theft protection.
Settlements, at the earliest, will be made on January 23, 2020. And all claims must be filed by January 22, 2020.
CLICK ON THIS LINK to see if your information was exposed
CLICK ON THIS LINK to file a claim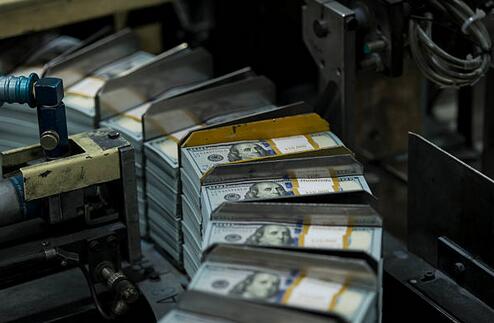 photo credit: Getty Images

Theresa Lucas
Want to know more about Theresa Lucas? Get the official bio, social pages, articles and more!
Read more